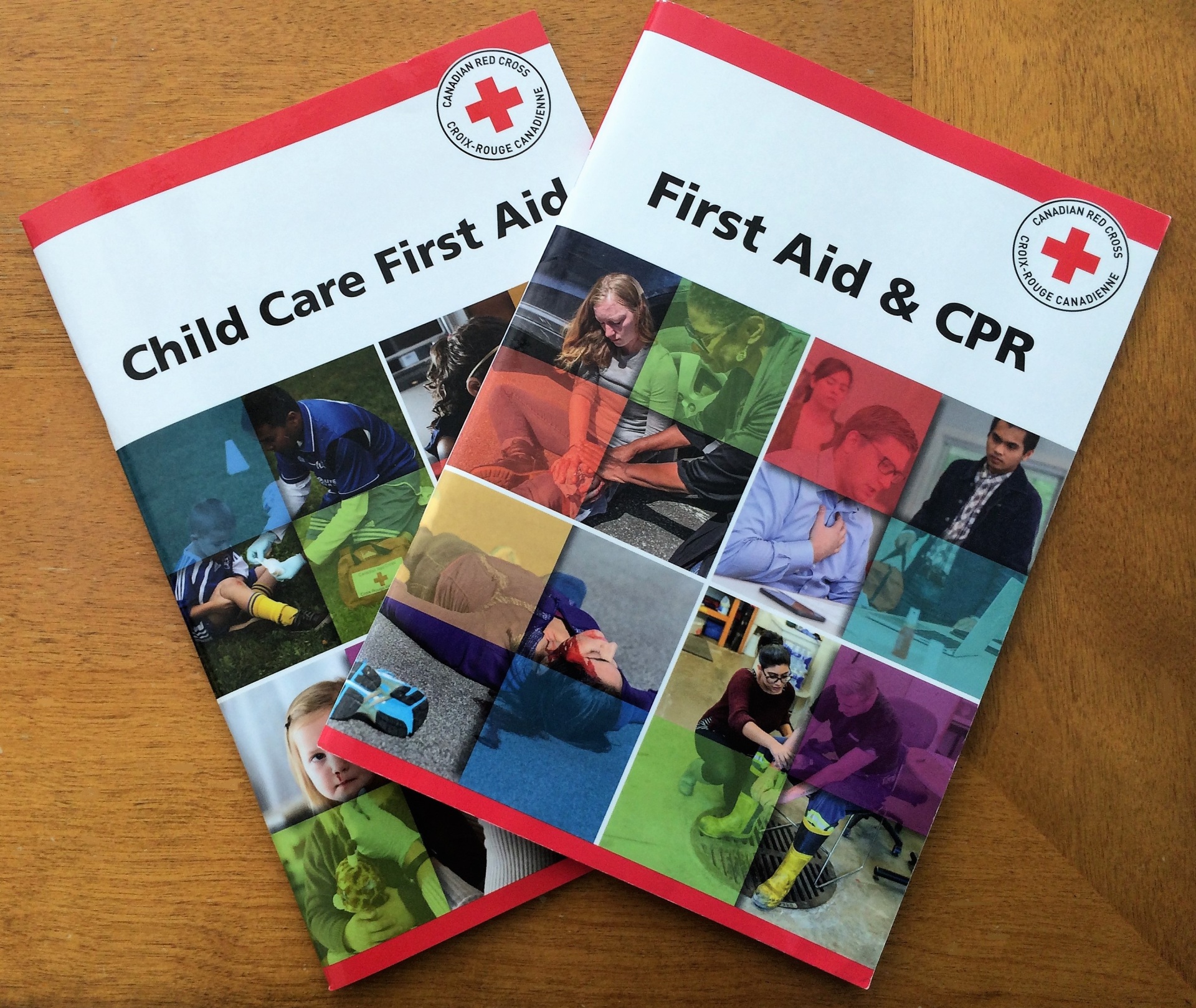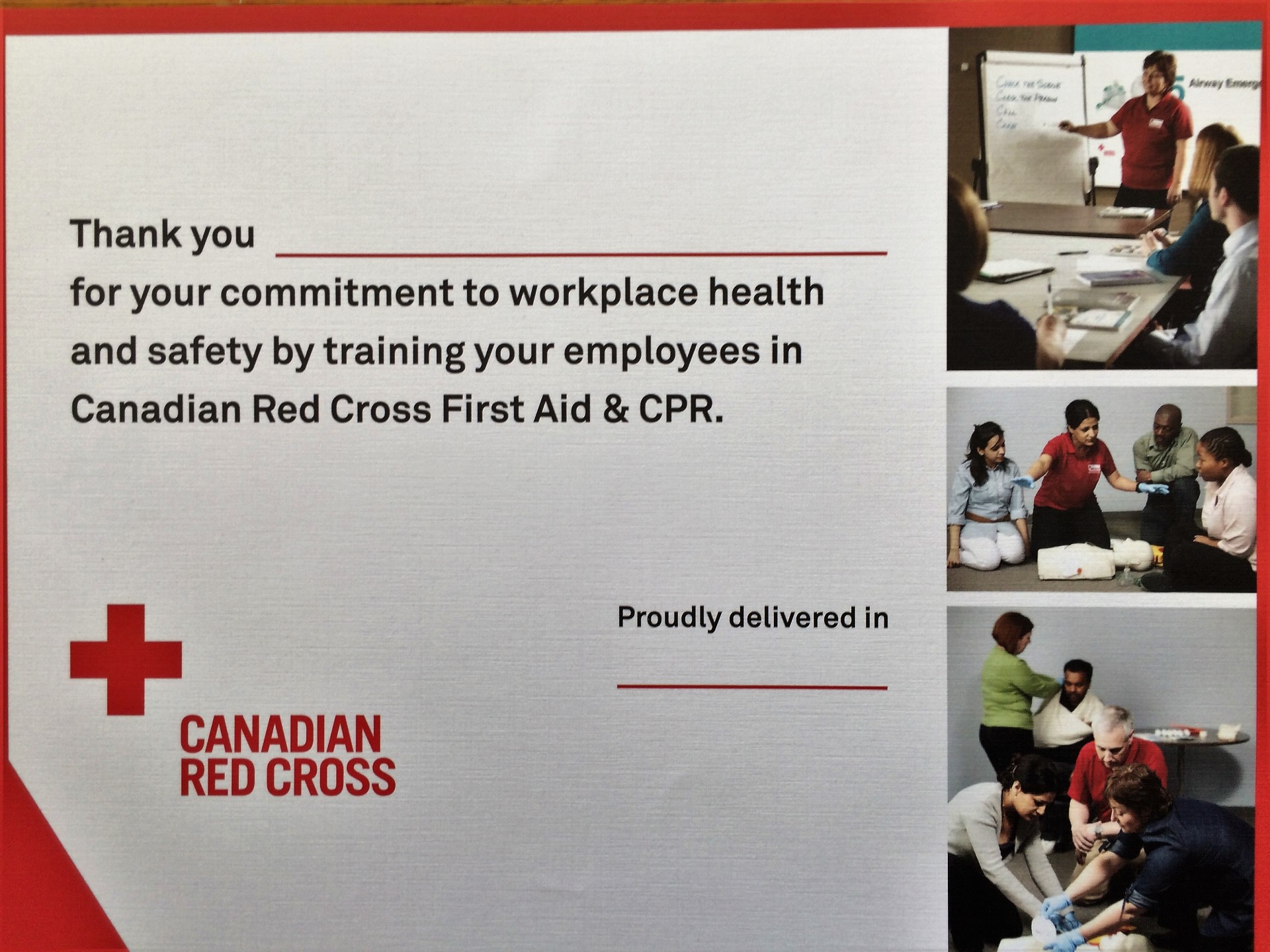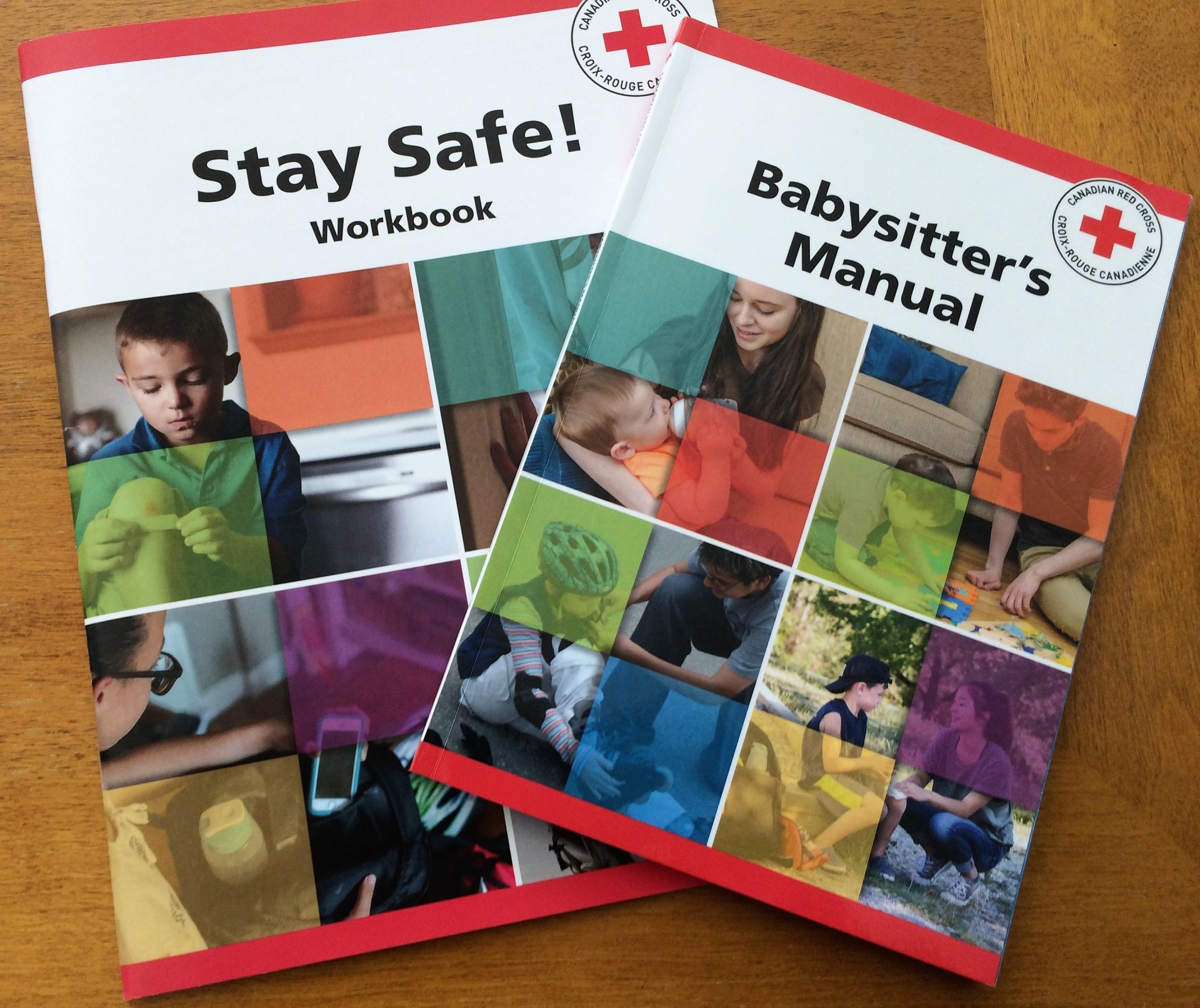 Public Courses are scheduled on weekdays and weekends for your convenience.  Students, small companies and individuals may register for these courses to satisfy their training needs.  Public Courses run from 8:30-4:30

Private Courses are available for companies, schools, teams or volunteer organizations who wish to train their    own staff.  Minimum course size is 8 participants to a maximum of 18.      Private courses are planned around      your schedule. 
Babysitting ​Courses prepare youth       age 11-15 with leadership and basic first aid skills to take care of younger children.

Stay Safe! Courses teach age-appropriate skills, reinforcing responsible decision making and basic first aid for               youth age 9-13.

​